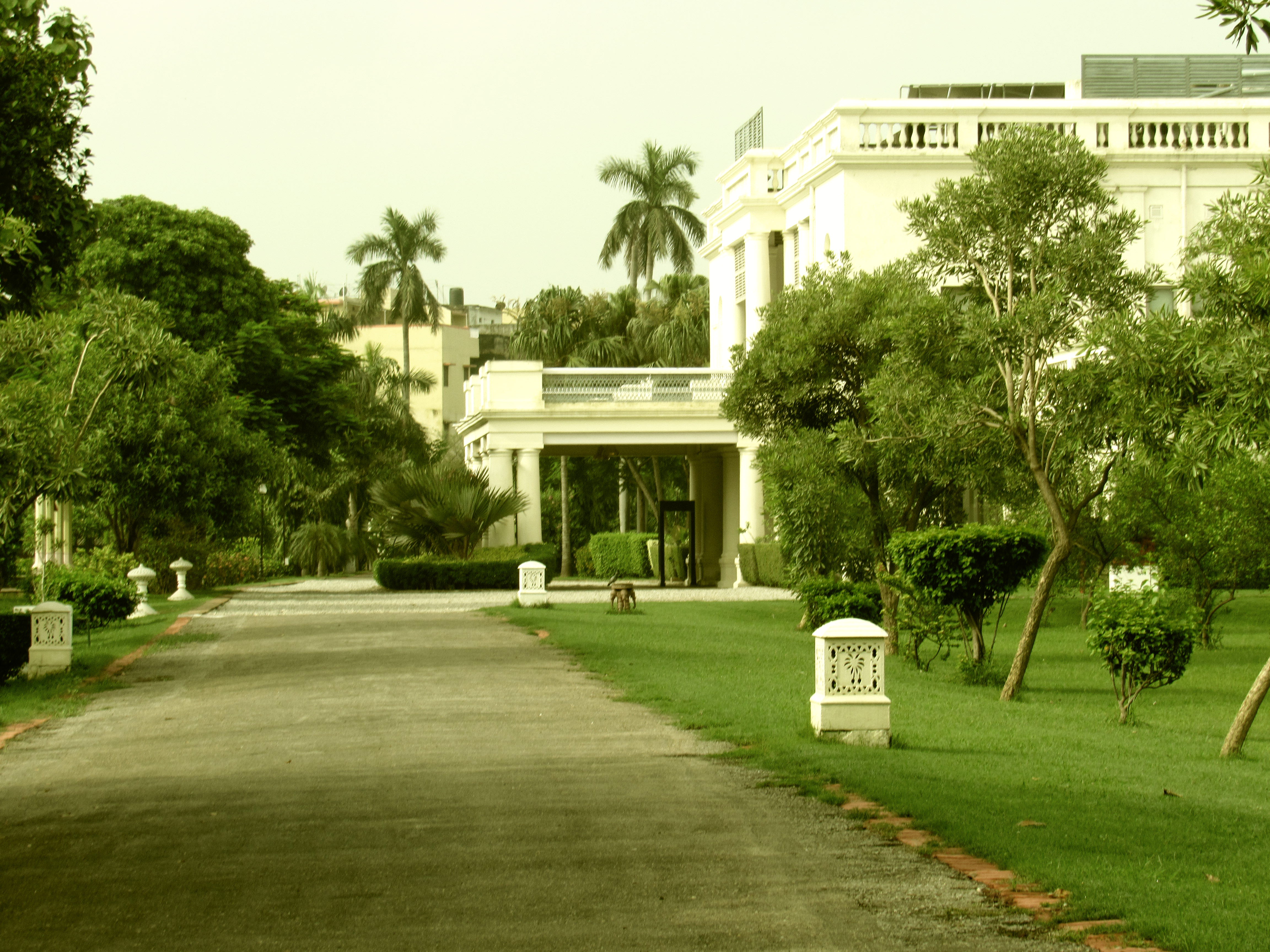 Taj Nadesar Palace, Varanasi
arriving to
the former British palace
I count my blessings
This is the easiest way to explain the experience of being a guest at Nadesar Palace.
It's as if you had the good fortune to meet someone who is friends with someone who knows a King and this king happens to have a palace in Varanasi, and it turns out this King is generous and his friends are generous and when you mention you will be visiting Varanasi you're told that the King would like nothing more than for you to stay at his palace.
So you do stay at the palace. And while the King is not in residence at the palace during your stay, his staff is, including his valet, butler, chef, musicians, gardener, etc. and they are all there waiting on you hand and foot as if you yourself were indeed HRH.
I've never experienced anything quite like it. The only downside is now I'm absolutely spoiled with this level of hospitality, and subsequent stays at other properties are now going to seem lacking in so many ways.