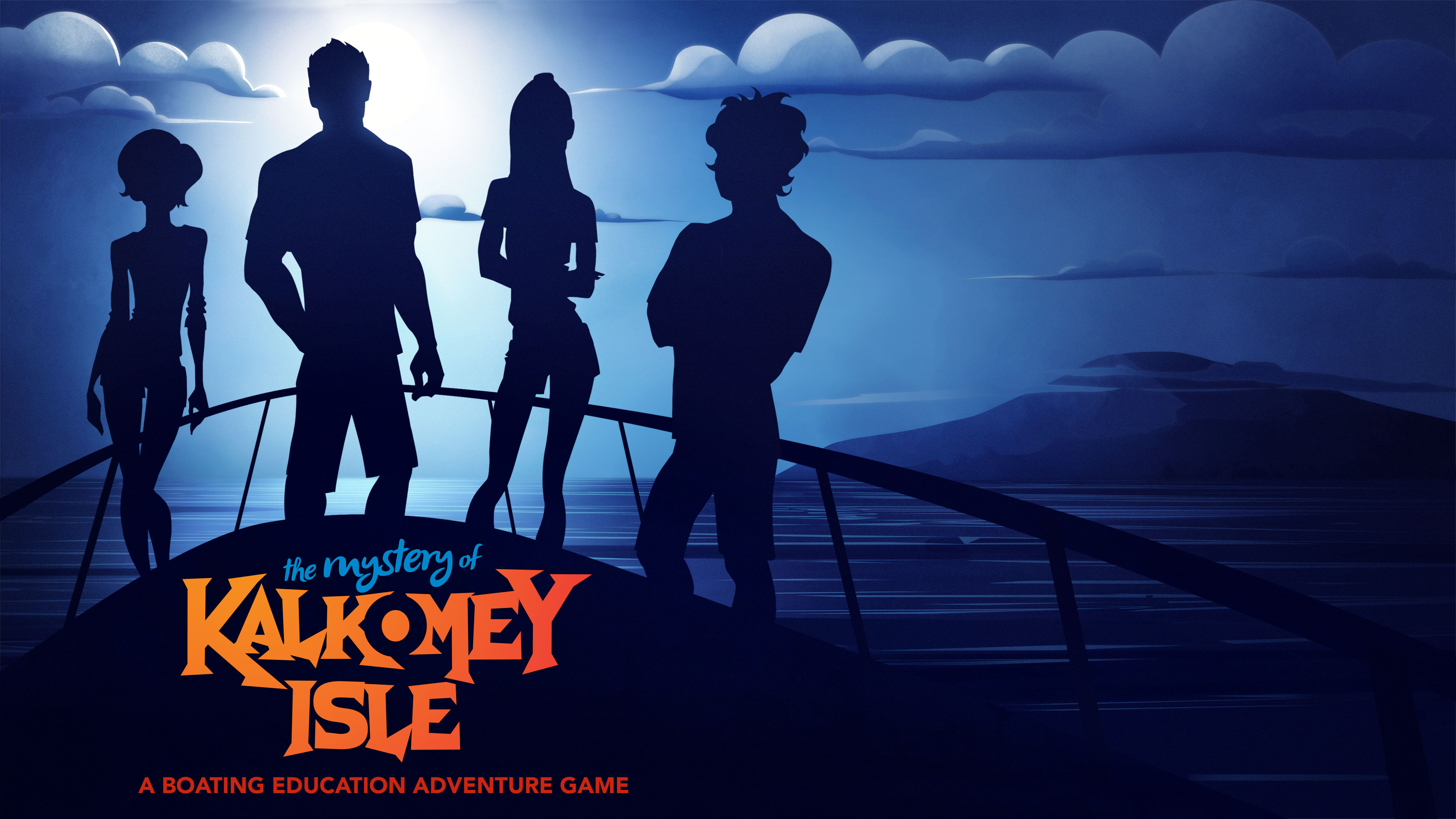 ---
The Mystery of Kalkomey Isle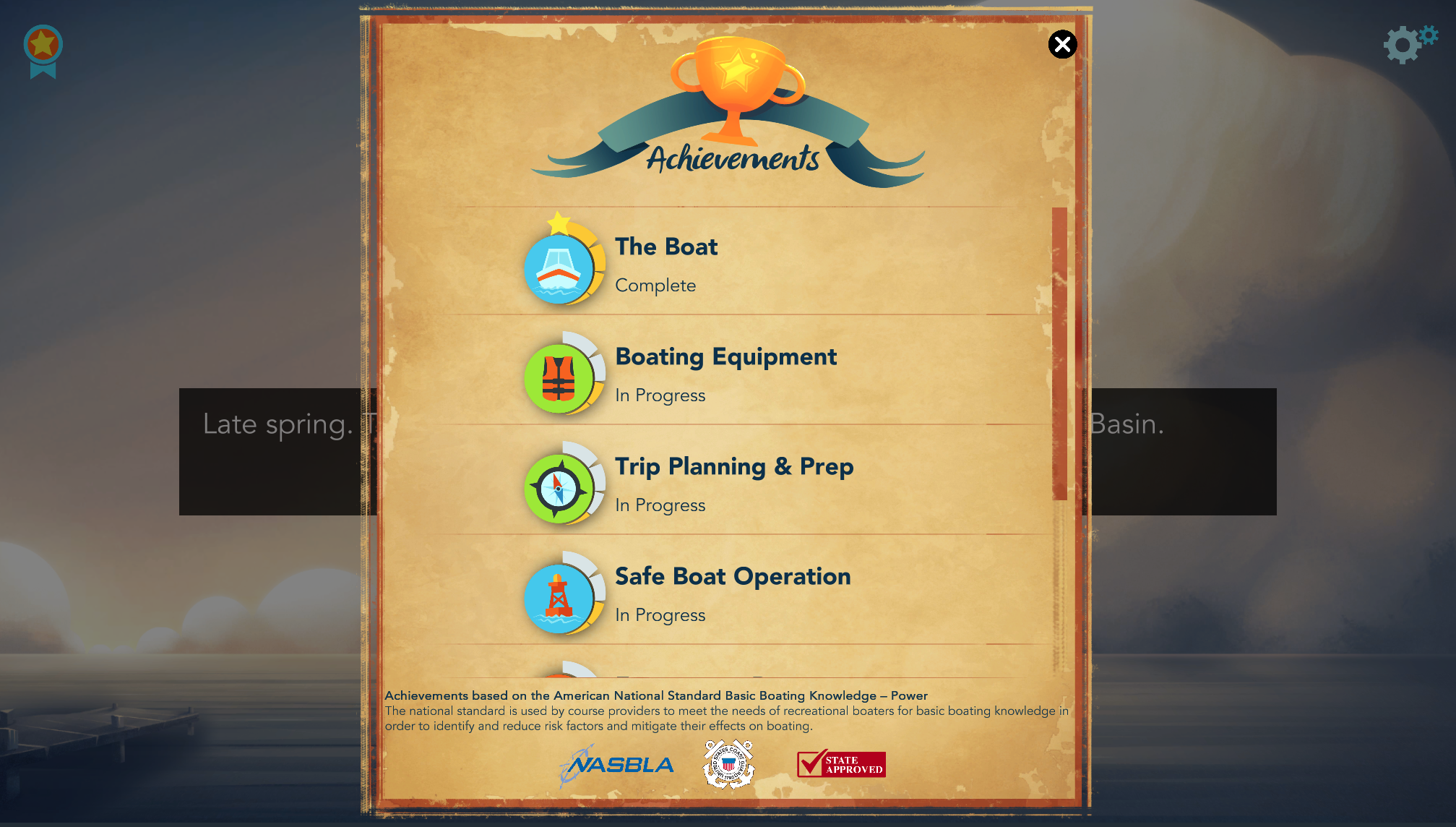 The Mystery of Kalkomy Isle is a gamified, boating safety course. The course is written as an interactive fiction adventure story using Ink, and is supported by the Unity gaming engine.
I created the concept, wrote the story, designed the interactive learning activities, and assembled the team to bring it to completion between November 2017 and May 2018.
---
The Soxaholix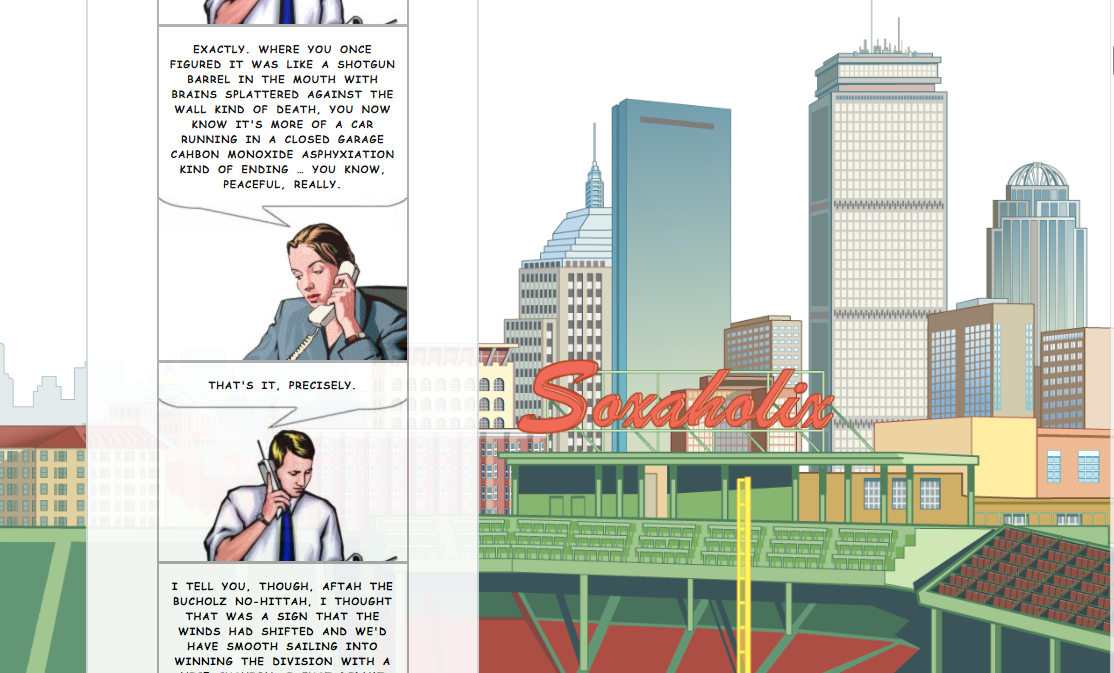 I authored the Soxaholix, a web-based comic-blog, from 2004 thru 2013 under my pseudonym, Hart Brachen. I originally started the idea on a whim to challenge myself with writing dialog, and much to my surpise the comic became a hit with the Red Sox fan community.
The Soxaholix was the subject of a feature article in the Wall Street Journal in October 2005.
I used a pseudonym because during 2004 I was also concurrently writing another Red Sox fan blog…
---
Bambinos Curse: Diary of a Red Sox Fan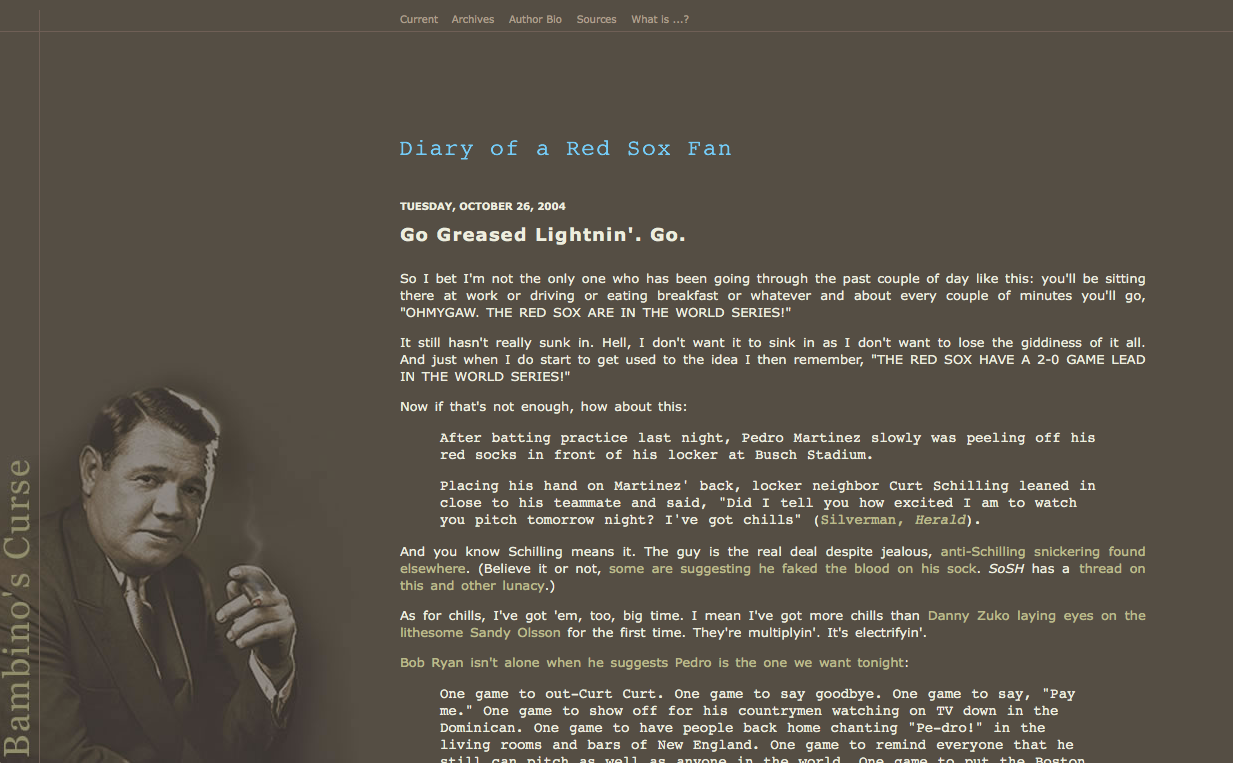 I wrote the Bambino's Curse blog from 2001-2004 and it grew into something I never could have imagined. By the final weeks of of October 2004 while the Red Sox made their historic run through the MLB playoff en route to their first World Series victory since 1918, the site was averaging 300k unique visitors a day.
The site was mentioned in the national media frequently, and for the 2004 season I became one of the first paid bloggers on the internet when Fox Sports New England syndicated the daily column.
In addition, because of my work on the blog, I was fortunate enough to land a small roll playing myself in the HBO sports documentary movie The Curse of the Bambino.
---